No long-term contract that ties you in
No long-term contract. Most of our equipment is offered on a yearly leasing basis, so you are free to cancel at any time, without penalties.
Freedom to choose!
Multiple benefits
Modern equipment that is reliable with proven technology.
THE QUIETEST on the market.
A minimal initial investment that is risk-free.
Very affordable yearly lease rates.
Normal repair and maintenance is included in the rates – you will never need to worry about replacement or repair costs.
A reliable source of quality labels, with fast lead times.
As long as you continue purchasing your labels from AMERICA LABEL, you never need to worry about your labeling equipment again
Turnkey Program
With AMERICA LABEL (a division of Multi-Action Labels), you get a complete fresh produce LABELING SYSTEM that is worry-free, reliable and without a large outlay of funds. No risk of getting stuck with equipment that you are not satisfied with.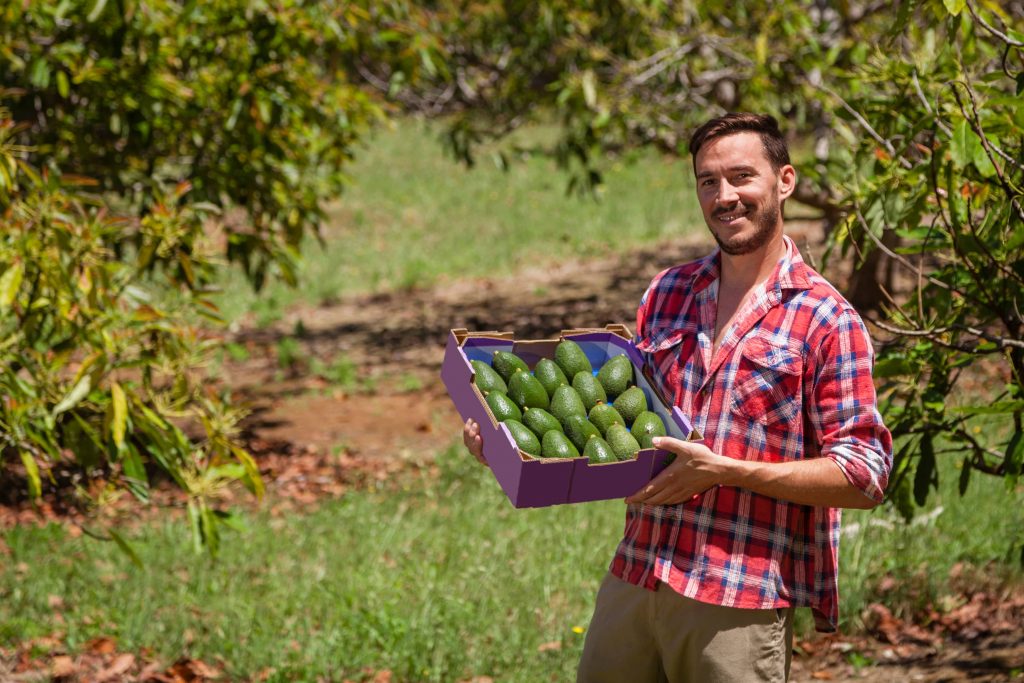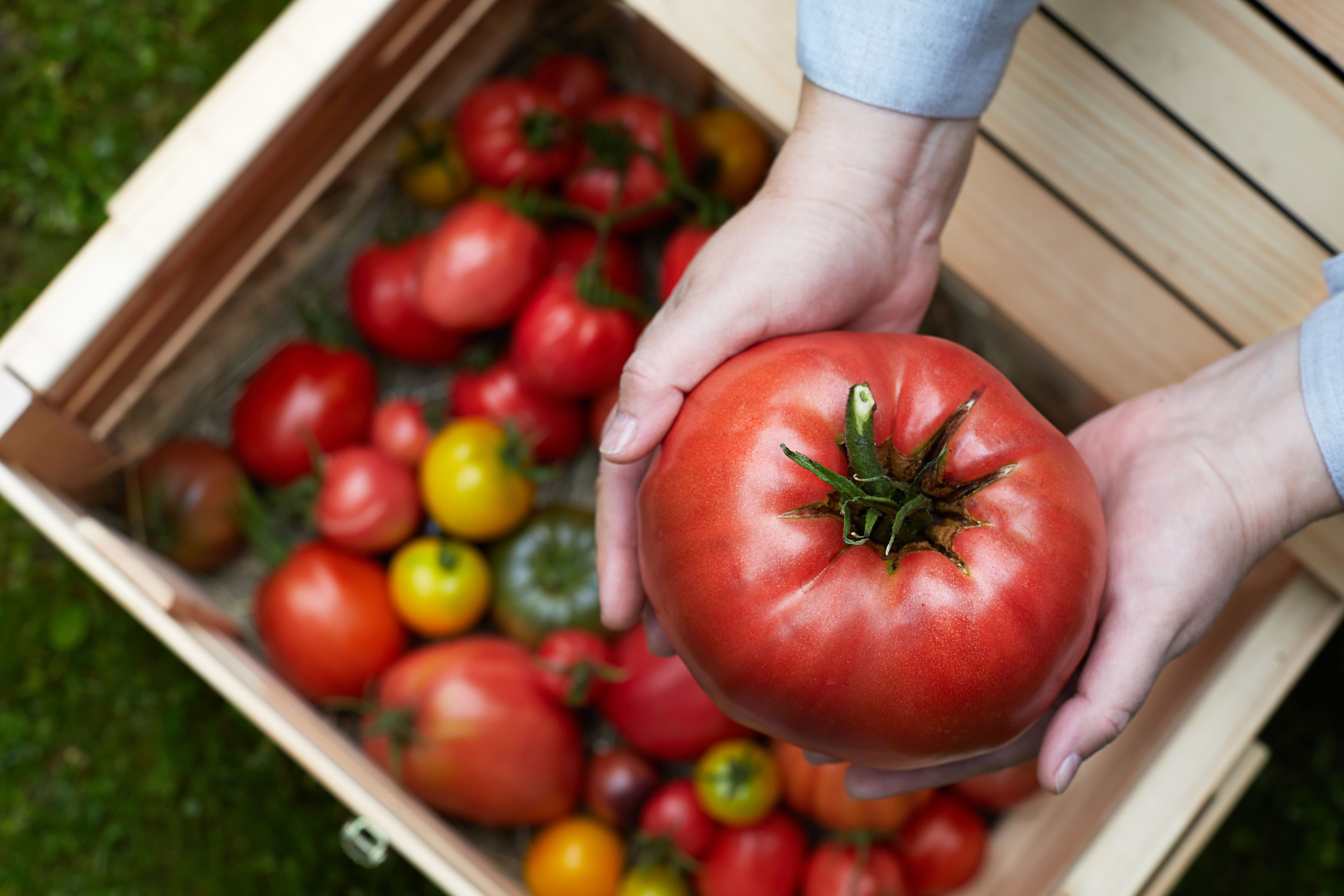 Our technology
With 30 years of proven and reliable service in a variety of environments, and with different types of produce, our equipment has a track record to inspire confidence!
Discover our equipement